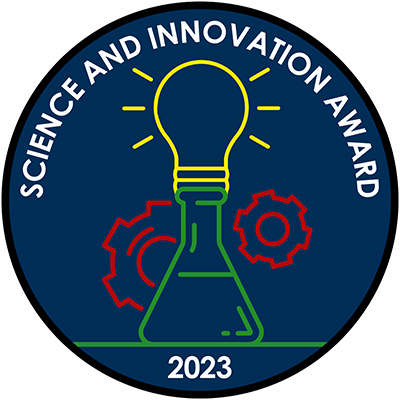 Our purpose is to recognize an individual or an entity that has made a substantial contribution to the profession through the introduction of a new or significantly improved law enforcement or criminal justice product, technology, process, or technique.
The award may be presented to an individual, an agency, or company, from the public or private sector. Nominations can include collaborative effort among government and non-government entities. The list of possibilities is endless:
New strategies and techniques that streamline service delivery or productivity
Tactics that improve relationships between law enforcement and communities
Training programs that improve police performance
Programs providing more cost-effective service delivery, reducing overtime costs, lowering injuries to officers and citizens
Technological advances that improve effectiveness of law enforcement and criminal just objectives
New equipment that advances the work of law enforcement in performance of duty
Science & Innovation in Law Enforcement/Criminal Justice Award Policy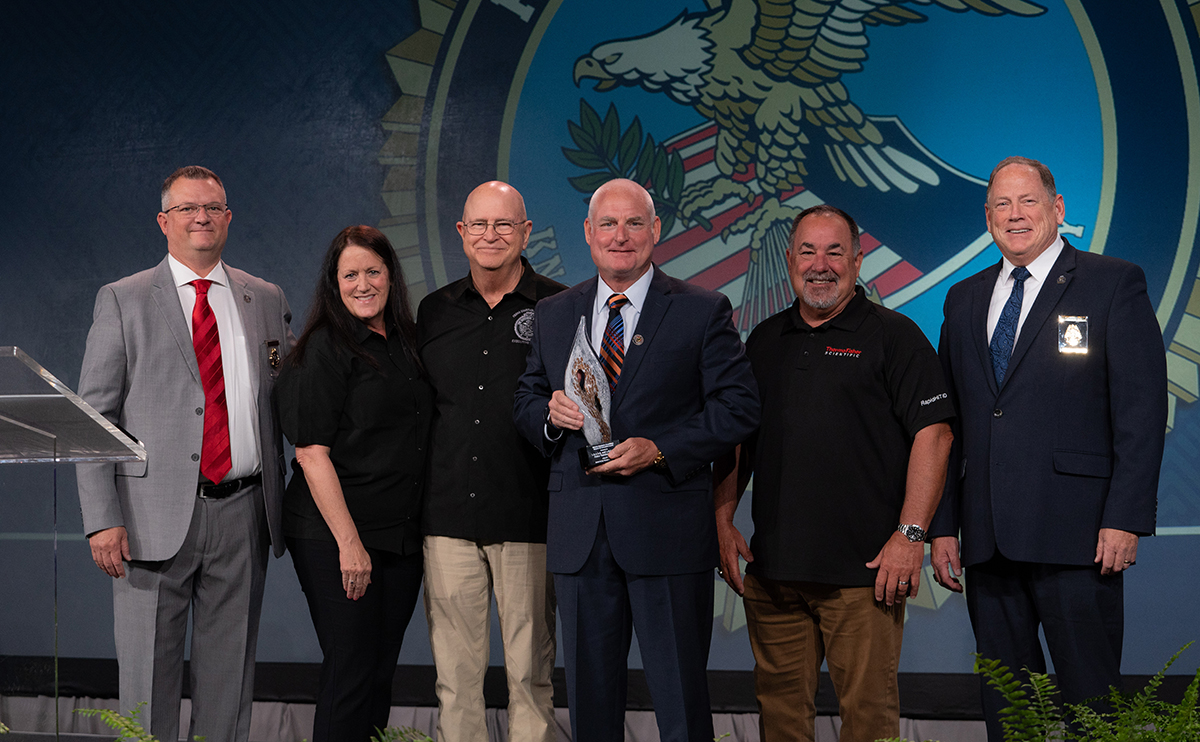 2022 Science and Innovation Award Winner
LOCKUP is an arrest and control system designed for law enforcement, corrections, and security. It is not technique-based but is customized for agencies based on their own experience in use of force incidents. Lt. (ret) Dillon requires agencies to complete comprehensive use of force reports, and he then uses that data to design the best training regimen for the group. Training is scenario-based rather than simple repetition of hand-to-hand techniques. It is consistent with legal requirements nationwide and can be used by officers regardless of age, experience, or size. His first focus is teaching officers to recognize and measure what level of force is necessary in a situation. LOCKUP does not require periodic retraining. Dillon also promotes comprehensive reporting of all use of force incidents to accurately reflect specific details and justifications for actions taken rather than simply describing a situation as using 'physical force.'
LEADS is a classroom-based conflict resolution course. It teaches officers to recognize aggression in others while not provoking more hostility in dealing with those individuals. Communication skills and proven de-escalation strategies are used to eliminate the need for physical force in dealing with antagonistic subjects. At the same time, the scenario-based training gives officers tools to provide themselves a tactical advantage in the event the situation escalates to physical force. As with LOCKUP, Lt. Dillon promotes comprehensive reporting of these situations and maintaining those records for training and litigation.
For questions and submissions please contact Steve Cox at scox@fbinaafoundation.org or 913-201-1153